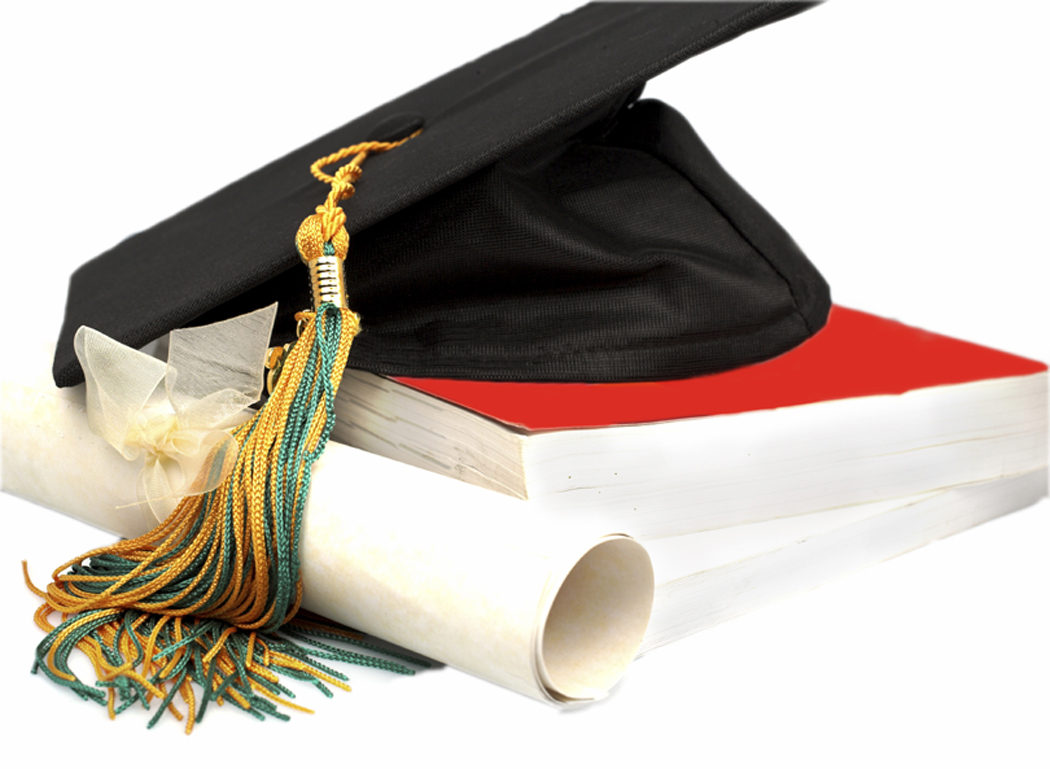 Adam Levin has a very interesting idea. Levin, the founder of Credit.com and former director of the New Jersey Division of Consumer Affairs, suggests a change in the way we prepare for college. In a recent article that appeared in the Huffington Post "A National Service Corps Can Solve the Student Loan Crisis", he wrote that "Education is the life-blood of a civilization, and excessive debt is like cancer." 
Levin has a great idea, and a creative idea, in his proposal that a national service corps could be the solution to the student loan debt crisis. But will it work? He points out that as a country we can't plan on borrowing to pay for a college education, but that students and parents need to have better coaching. Guidance counselors already have too much to do to become qualified financial advisors and financial aid officers work for the college and it's their job to charge as much as they can.
Start by working with an education consultant early on — when your child is in grade school, not when they are filling out college applications. Education consultants have the specialized knowledge to help answer the three big questions:
How can I get my child into the best possible educational program available
What's the best method to save for college?
How do we qualify for the most – and best – financial aid package?